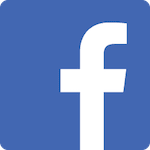 Great place to train, excellent instructor and the best people to train with. There are no egos in here. You can learn at your own pace. Harlin is incredibly knowledgeable. He knows how you'll react to moves before you know it yourself. It truly is like family when you step through the door. I really enjoy spending my time here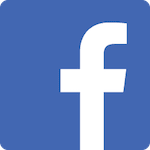 I consider Gracie Martial Arts to be a home away from home for me. The instructors and the other students are like a second family. Here at GMA the classes are taught in a way where anyone can learn Jiu Jitsu as a complete martial art and not just ground fighting. Jiu Jitsu is for everyone! Come and be a part of the family here at our school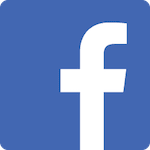 A friend talked me into trying out Gracie Martial Arts in Stuart Fl. I was nervous at first not knowing what to expect. That feeling quickly subsided due to the professional atmosphere of the class. Harlan Taylor and Martin Stoilkov as well as the other students go out of their way to help you learn Gracie jiujitsu. Six months later. I think about jiujitsu all the time I look forward to the next class. I work out as much as my schedule will allow. I've dropped 15 lbs.
I highly recommend giving Gracie Martial Arts of Stuart a try.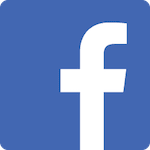 Every woman needs to know how to effectively defend herself. This program is tops in the world.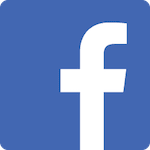 Great teaching. You dont feel pressured about the learning. Good self defense teaching, awesome instructors, and awesome staff. Keep up the great job guys you guys rock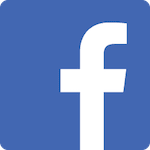 A great martial art taught by a very knowledgeable and skilled instructor / instructors . A great atmosphere for learning and practice with a great group of people.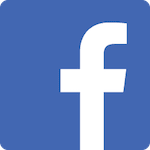 Harlan is a great coach. Teaches technique but also shows and talks strategy and real world application. Safe training and practical approach.